New tool available to determine if patient may have problem with alcohol or drugs
4/22/2016, 11 a.m.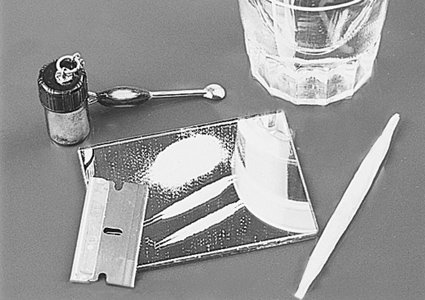 Consumers and healthcare providers have a new online resource with a rich array of information about an alcohol and drug use screening and intervention service being implemented at primary care centers in Maryland.
The service, "Screening, Brief Intervention, and Referral to Treatment" or SBIRT, gives patients an opportunity, usually for the first time, to speak with their primary care provider in an open and nonjudgmental way about their use of alcohol or drugs.
By asking five simple questions, health care providers are able to assess patients' risk for misuse of alcohol or drugs and offer education and motivational discussions that can help patients reduce use or seek treatment if needed. The Maryland SBIRT project is leading an effort to expand the use of the SBIRT screening service by primary care providers across the state.
"Most people don't know there are healthy and unhealthy limits for alcohol use, and by exceeding healthy limits people may be causing or worsening an existing health problem without realizing it," said Kathleen Westcoat, President and CEO of Behavioral Health System Baltimore. "SBIRT is an effective tool that primary care providers can use to help their patients understand how alcohol or drug use may be impacting their health. Conversations between providers and patients can help Marylanders lead healthier lives by making them aware of how much is too much and patients with more severe substance use problems may be linked with treatment."
The new website, marylandsbirt.org, provides information about the SBIRT service, tools that providers can use to help patients assess and address alcohol and drug use, and links to other resources about alcohol and drug use disorders.
A key goal of SBIRT is to have primary care providers— including doctors, nurse practitioners and physician assistants— have a conversation with patients about their use of alcohol and drugs, as a routine part of a visit. While some providers do typically ask patients about their use of alcohol and drugs, others do not.
The Maryland SBIRT project is led by Behavioral Health System Baltimore with funding from the U.S. Substance Abuse and Mental Health Services Administration (SAMHSA) and the Conrad N. Hilton Foundation. A key partner is the Maryland Behavioral Health Administration. For more information, contact Rachel Indek at 410-357-1046, or Rachel.Indek@bhsbaltimore.org.