Phishing scheme targeting tax professionals with phony software updates
Tax preparers urged to think twice before clicking links or opening attachments
8/19/2016, noon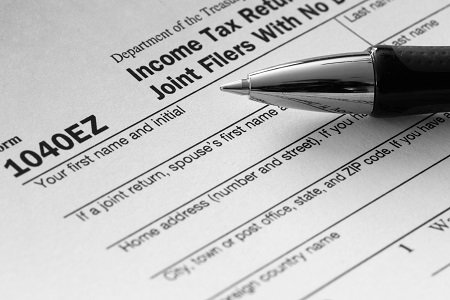 The federal Internal Revenue Service (IRS) is asking tax preparers to be on the lookout for emails that purport to contain important software updates, but actually install malicious spyware on their computers.The tactic, the IRS says, is "the latest in a series of attempts by fraudsters… to trick people into giving up sensitive information such as passwords, Social Security numbers or credit card numbers or to make unnecessary payments."
"We should all be alert to these scams," said Maryland Comptroller Peter Franchot. "If a software vendor sends you an email saying, 'Click Here,' don't do it. Visit the legitimate website for that software to check for updates."
IRS officials say tax professionals are receiving emails professing to be from tax software companies. "The email scheme requests the recipient to download and install an important software update via a link included in the email," officials said. "Once a recipient clicks on the embedded link, they are directed to a website prompting them to download a file appearing to be an update of their software package. ... Tax professionals believe they have downloaded a software update when in fact they have loaded a program designed to track the tax professional's key strokes, which is a common tactic used by cyber thieves to steal login information, passwords and other sensitive data.
For more information on this and other fraud tactics, visit the IRS' Protect Your Clients, Protect Yourself web page or the Comptroller of Maryland's Information for Tax Professionals.