10 questions you asked Dr. Google this year
12/27/2016, 8:41 a.m.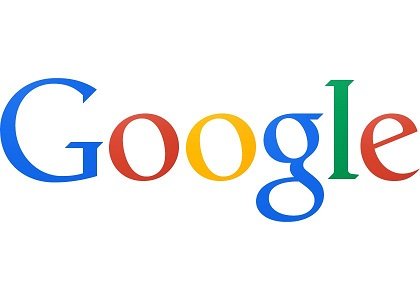 (CNN) — This year was full of headline-making health topics that left many people scratching their heads -- so they turned to Dr. Google for answers.
Among the top trending health-related questions searched on Google in the United States in 2016 were questions related to Zika, traumatic brain injuries and cupping, according to a list that Google spokeswoman Kara Berman sent to CNN in an email on Sunday.
A separate CNN analysis of health-related questions that were globally searched on Google this year included questions about Zika, among other topics, according to Google Adwords Keyword Planner.
"Examining what people search for provides a unique perspective on what they are currently interested in and curious about," according to the Google Trends team.
So, what exactly were you curious about in 2016? Here are some of the top health-related questions that were searched for this year, paired with a look back at CNN's coverage of each.
What is Zika virus?
Zika appears to top the global list of health-related questions searched for on Google in 2016, according to Google Keyword Planner.
In the data for the United States provided by Berman, the question "What are the symptoms of Zika?" appears as number 6 and "How long does Zika last?" appears as number 9.
Zika is a mosquito-borne virus that can be transmitted through mosquito bites, sex, possibly blood transfusion, and from a pregnant woman to her unborn baby, according to the Centers for Disease Control and Prevention.
There is no specific medicine to treat Zika and no vaccine to prevent it. Its symptoms can last for several days and include a fever, rash, joint pain, red eyes, muscle pain, and headache, according to the CDC. But a Zika infection during pregnancy can cause serious birth defects, including microcephaly, in which a baby's head is smaller than expected and the brain might not fully develop.
The virus was first identified in 1947. It wasn't until early 2015, however, when about 7,000 cases of Zika were seen in Brazil before the virus swept the world in 2016.
Mosquito-borne transmission cases of Zika soon were reported across the Americas and in parts of Asia and Africa. Travel notices were issued for some areas in the United States, Mexico, most of South America, Singapore, and Cape Verde, according to the CDC.
In February, the World Health Organization declared Zika to be a "public health emergency of international concern" as it spread "explosively" throughout the Americas. The CDC advised all pregnant women, and those trying to become pregnant, to avoid travel to any of the countries where Zika is active.
A total of 4,756 Zika cases have been recorded in the United States as of December 21, and 215 of those cases were locally acquired mosquito-borne cases, while 4,541 were travel-associated and one was laboratory acquired. Most of the locally transmitted Zika cases in the continental US occurred in South Florida and Brownsville, Texas, according to the CDC.
The first Zika-related death in the continental US was in Utah in July.