Freddie Gray case is Band-Aid to Baltimore's bigger problem
The first police officer homicide trials in Baltimore's recent history do not deal with excessive force
Todd Oppenheim | 1/26/2016, 8 a.m.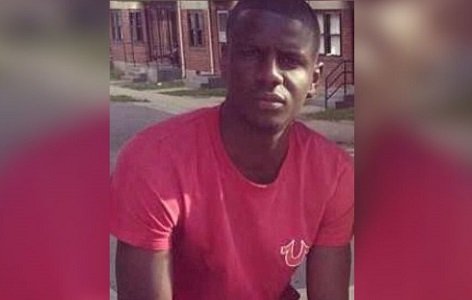 continued — More recently, West's tragic demise took place during a traffic stop gone wrong. Plainclothes officers pulled over West because they suspected he had a weapon in his vehicle. After being removed from the car, West and eight officers "struggled." The official cause of death listed in the examiner's report was a pre-existing heart condition exacerbated by "police restraint."
Again, witnesses described police actions as severe, in beating West with batons along with punching and kicking him -- all after he surrendered. No weapon was recovered, but the police did find a small amount of cocaine in his sock. It is hard to fathom how a traffic stop can snowball into the death of an unarmed man, but once more, no charges were filed.
The Torbit, Anderson and West incidents have fueled anger and mistrust toward the justice system in Baltimore.
To this day, West's sister, Tawanda Jones, faithfully leads a rally every Wednesday evening in Baltimore in the name of her brother's passing and all other police-involved deaths where justice was not served. Hearing her voice underscores the hypocrisy in trying the Freddie Gray case in the face of the aforementioned incidents.
Accountability for deaths that occur in police custody is long overdue. But, it is curious that, given Baltimore's history of police-involved deaths, the "test case" is this one, which arises from an incident of alleged acts of criminal negligence.
However, the fact is that Gray officers have been charged. So, it only makes sense that either the same is done in the Torbit, Anderson and West cases and others, or someone should adequately explain to us why those deaths are not deserving of prosecution.
Bringing every police misconduct case to justice can only serve to improve law enforcement's effectiveness in the community and build the public's trust in what they do. We cannot take a piecemeal approach.
Todd Oppenheim is a felony trial attorney in the Baltimore City branch of the Maryland Public Defender's Office. He is also a candidate for circuit court judge and a proponent of justice system reform. The opinions expressed in this commentary are solely those of the author. Watch the CNN Special Report in collaboration with The Baltimore Sun, "Who Killed Freddie Gray?" on CNN January 19 at 9 p.m. ET.