Who's really to blame in the Freddie Gray case
Peter Moskos: The officer who was acquitted in the Freddie Gray case did not commit a crime
Peter Moskos | 7/20/2016, 2 p.m.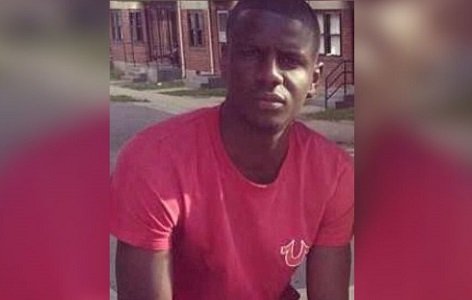 continued — But no evidence was presented that officers knew of and then failed to act on Gray's injuries. Had Freddie Gray been seat-belted, he would probably still be alive. So why wasn't he?
To protect prisoners from each other, Baltimore installed a partition in police vans that runs down the middle front to back. The remaining width is less than 30 inches, seat included. The problem is less about seat belts than 21st-century use of what is little more than a motorized 19th-century wagon.
It is not practical, safe, or reasonable to ask officers to seat belt combative prisoners in a confined space. It takes two hands to seat belt a combative prisoner who might bite, head butt, spit, or reach for your gun even while handcuffed. There just isn't enough room.
Better and safer transport vans do exist, but Baltimore hasn't invested in them. These have cameras and forward-facing compartmentalized rows of high-back slightly padded seats. When Baltimore finally bought new vans, they purchased slightly roomier versions of the old vans.
So is it just about money? Well, the city quickly paid Gray's family $6.3 million after his death. And Gray wasn't even the first prisoner to die in transport.
This money could have replaced the city's prisoner transport fleet many times over before the death of Freddie Gray.
That the city didn't and still hasn't is a failure of political leadership, not of the arresting officers or drivers of the police wagon.
Peter Moskos, a former Baltimore police officer, is an associate professor in the department of law and police science at the John Jay College of Criminal Justice in New York. He is the author of "Cop in the Hood" and "In Defense of Flogging." The opinions expressed in this commentary are solely those of the author.