Environmental justice leaders push benefits of climate change
Barrington M. Salmon | 3/11/2016, noon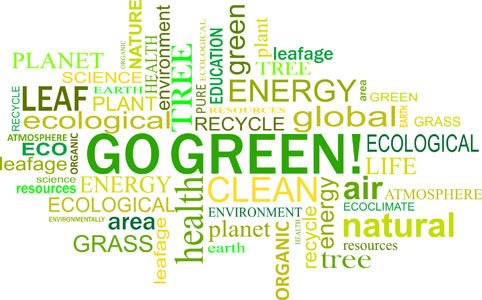 Jermon Williams continued to gently insist on the importance of bringing disparate groups and individuals into the process.
"We need to be bridging the gaps and bringing policy folks and advocacy folks together to the ground levels," said Williams, senior vice president of Broccoli City. "They have a voice. It's finding creative ways to meet people where they are and going from there ... one-offs don't work. Activity breeds activity. We have to create and supply activity."
Broccoli City is a millennial grassroots organization that engages and activates more than 20,000-millennials around healthy eating and environmental sustainability that also works on building thriving urban communities that sustain future generations.

For Kim Noble, Green For All Director of National Partnerships, the effects of climate change are personal. She shared that she's lost several people close to her and cited the tragedy that continues to unfold in Flint, Michigan as a clear example of what environmental justice advocates are fighting against.
"In toxic waste studies in 1987 and 2007, people of color were most affected. In 20 years, the numbers haven't changed," said Quentin Pair, a retired senior attorney with the US Department of Justice's Environmental and Natural Resource Division. "Sixty percent are now affected. Race has always been at the heart of environmental justice."
The entire environmental picture isn't bleak, asserted Fields and Wright. The way forward for embattled communities is President Barack Obama's Clean Power Plan and the range of smart climate change policies the administration has enacted. The plan sets the first, ever federal limits on carbon pollution from power plans, lowering the amount of health problem-causing toxins released into the air. The plan has public health and climate benefits worth up to $54 billion a year through 2030.
"This will create opportunity work, transitions and economic development," said Fields. "We're strongly advocating for states to continue working on the Clean Power Plan."