Chappelle is right: Trump needs to earn our support
Dean Obeidallah | 11/15/2016, 6 a.m.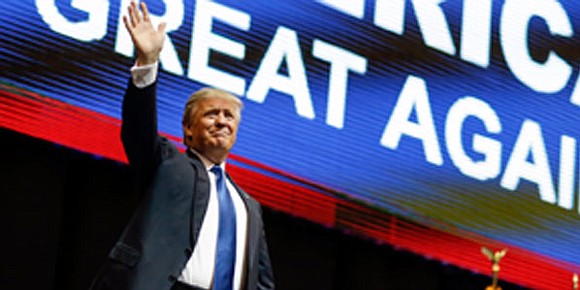 continued — Next, he should name real leaders, not his surrogates from these minority communities, to visible places in his administration. This will send a message that he is giving our communities' respective voices a chance to be heard.
Now to be blunt, being Muslim American, I'm not even sure that even if Trump did both these things it would be enough for me to have an open mind. After all, during this campaign, Trump demonized us countless times, from lying that "thousands" of Muslims cheered in New Jersey on 9/11, to irresponsibly stating that "Islam hates us," to wrongfully claiming that Muslims are not informing law enforcement when we see suspicious activity in our community. But it would be a good start if he did.
While most doubt Trump would follow either of these steps, most of us have been mistaken about Trump every step of the way. Maybe, just maybe, Trump will actually earn our support. But, as Chappelle said, that will require that Trump give us a chance, too. It's now President-elect Trump's move.
Dean Obeidallah, a former attorney, is the host of SiriusXM's radio's daily program "The Dean Obeidallah Show" and a columnist for The Daily Beast. Follow him @TheDeansreport. The opinions expressed in this commentary are his.