This week's HBCU Round-Up
Phinesse Demps | 11/15/2016, 6 a.m.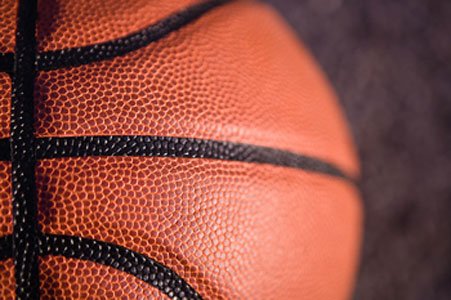 continued — Senior guard Joseph Nickerson led all scorers and four Firebirds in double-figures with 27 points on 11-of-15 FG shooting and 5-of-9 from behind the arc. He also registered game-highs of nine rebounds and five steals while handing out a career-high eight assists.
Senior point guard Kasim Chandler did a splendid job running the UDC offense as he scored 18 points and dished out a game-high nine assists while committing only three turnovers. Chandler also collected six rebounds and three steals. Junior guard Traevon Butler recorded 16 points and six rebounds, and senior forward Jayone Troutman added 12 points on 6-of-9 FG shooting to go with two steals. DC never trailed in this game as the Firebirds connected on four of their first five three-point attempts, jumping out to early leads of 15-4 and 20-10 thanks mostly to a three-pointer apiece by Butler, Chandler, Nickerson, and senior guard Reggie Sidbury. As a team, UDC went on to shoot 11-of-18 (61-percent) from long range in the first half, burying one long-range bomb after another every time the Griffins threatened to cut the lead to single digits. The Firebirds would take a 56-40 advantage into halftime.
UDC put the game out of reach early in the second half with Butler scoring seven points during a 17-6 opening run to give the Firebirds their largest lead of the afternoon, 73-46 just shy of seven minutes into the closing half. Chestnut Hill would not get any closer than 17 the rest of the way.
The Griffins were led by reserve forward Jalil Myers' team-highs of 16 points and seven rebounds. Guards J.J. Butler and Demetrius Isaac also contributed 15 and 14 points, respectively.
Next up for UDC is another regional road contest at Bloomfield College on Saturday, November 19th at 2 p.m.
HBCU ROUND-UP is compiled by Phinesse Demps; You can contact Phinesse Demps at pdemps@btimes.com or (410)831-5605. Follow on Twitter: @lfpmedia.