It's time to give our money marching orders!
James Clingman | 11/25/2016, 6 a.m.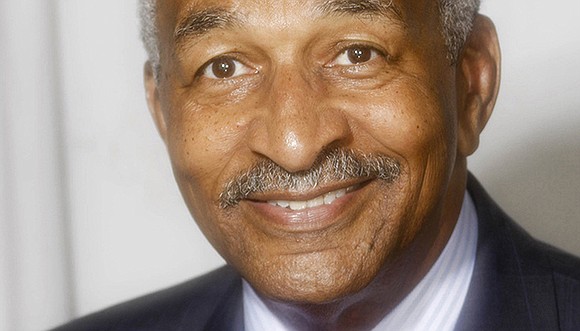 continued — Nationally syndicated columnist William "Bill" Reed recently wrote, "Blacks spend less money in black-owned businesses than other racial and ethnic groups spend in businesses owned by members of their groups. How many blacks go out of their way to patronize black-owned businesses?
African American buying power is over $1 trillion and yet only two cents of every dollar an African American spends goes to black-owned businesses." A Northwestern University Kellogg School of Management study found that a million jobs could be created if black consumers spent $1 of every $10 at black-owned stores and other enterprises."
What's wrong with us, y'all? Worrill, Whitaker, Reed and others have given us the formula for economic success and, thereby, political success for many years. We don't need another foot march, we need and must have, a Billion Dollar March.
Here is our charge: Start right now to redirect $1 billion back to ourselves in 2017, via the example now being shown by The One Million Conscious and Conscientious Black Contributors and Voters. We are buying and promoting a ubiquitous product, one that is consumed worldwide in amounts on par with oil and wheat: Sweet Unity Farms Coffee from Tanzania.
To purchase, go to our website at www.iamoneofthemillion.com/products.html. We are also getting our tax returns prepared at Compro Tax Offices. Buy black products and professional services. If one million of us spend $1,000 per year at black businesses we will bring our Billion Dollar March to fruition.

So, take a load off your feet and let your dollars do the marching!
James Clingman is the nation's most prolific writer about economic empowerment for black people. His latest book, "Black Dollars Matter! Teach Your Dollars How to Make More Sense," is available on his website: Blackonomics.com.