This is why increasing diversity in healthcare is essential for the black community
Dr. Patricia Maryland | 10/13/2016, 8 a.m.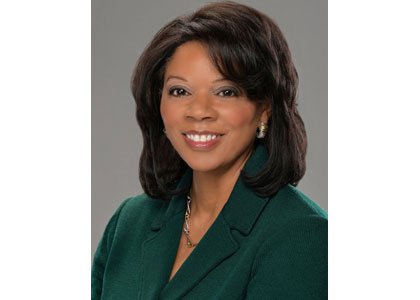 continued — To take advantage of these benefits, healthcare providers should consider a number of measures to boost the share of women and minorities in their executive ranks, from making stronger efforts to advance female and minority candidates from within to promoting healthcare management as a career among diverse audiences. And all along the talent pipeline, it's critically important to communicate an inclusive organizational culture — one that ensures diverse candidates are welcome and successful at the organization.
As an African-American woman, I know the road to the C-suite can be a difficult journey, and even uncertain. But a willingness to take risks and step outside one's comfort zone is critical for aspiring executives. Embracing one's role in an unfamiliar or challenging environment is the only way to grow and gain respect from senior leadership.
When it comes to diversity among healthcare leaders, we have much more work to do. But if organizations commit to pulling the best and brightest diverse talent to the top, and if promising minority candidates continue to strive upward, we can create a healthcare system in which our leaders better represent the backgrounds and interests of the patients we serve.
Patricia A. Maryland, Dr.PH, is the President of Healthcare Operations and Chief Operating Officer of Ascension Healthcare, a division of Ascension.