Why tonight can clinch the election
David Gergen | 9/26/2016, 3:30 p.m.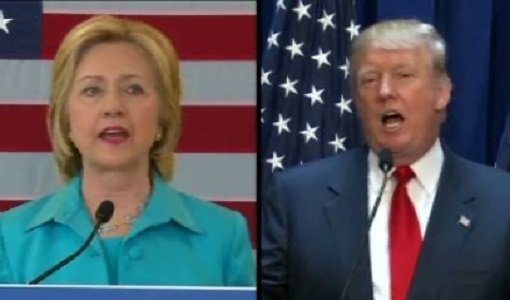 continued — The good news for Clinton is that front-runners like her have usually done well in debates and have gone on to claim the presidency -- think Reagan in 1984, George H. W. Bush in 1988, Bill Clinton in 1992 and 1996, George W. Bush in 2004, and Barack Obama in both 2008 and 2012. That's 7 out of the past 8 elections. That should give her team some reassurance.
History, then, doesn't hold the ultimate answer. But it is often suggestive, and it suggests that Monday night will be one of the most consequential debates we have ever seen. Hillary goes in as the favorite -- she is far more substantive -- and remains the odds-on-favorite to win in November. Yet, in this most unpredictable of years, Trump has a significant opportunity to change the dynamics of the race. Stay tuned.
David Gergen is a senior political analyst for CNN and has been a White House adviser to four presidents. A graduate of Harvard Law School, he is a professor of public service and co-director of the Center for Public Leadership at the Harvard Kennedy School. Follow him on Twitter: @david_gergen. The opinions expressed in this commentary are his.