Beyond the Rhetoric
Harvey, Katrina's Big Brother has Arrived
Harry C. Alford | 8/29/2017, 6 a.m.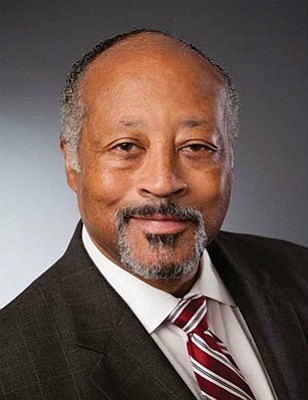 We protested loudly. Soon, President George W. Bush received two sincere letters. One was from Congressman Al Wynn and the other was from Congressman Ed Towns. They both pleaded for the President to work with the National Black Chamber of Commerce to ensure adequate diversity in the rebuilding. During that time President Bush would have bi-monthly meetings with business associations -large and small. The NBCC got invited to one and I was given a "say" as to the status of my constituency. I was very frank and yet mannerly. The President who was waiting for this said, "Harry, tell your contractors to go back to those same doors that would not open and try again. If they don't open this time get back with Karl Rove immediately. Wait three weeks and then do it."
We started sending out our contractors and, low and behold, the world changed. We started getting contracts like crazy. FEMA would keep an updated report for Black participation and send it to me weekly. I could verify the numbers with the actual Black contractors. It was real! HUD Secretary Alphonso Jackson let out $1.5 billion in contracts within a year. In all, Black contractors received over $3.2 billion in three years. This was the NBCC's finest hour!
I am confident that we are going to have similar success this time. My Board of Directors is planning a new program. Stay tuned!
Mr. Alford is the Co-Founder, President, and CEO of the National Black Chamber of Commerce®. Website: www.nationalbcc.org Email: halford@nationalbcc.org