What everyone can learn from the Texas ESSA state plan
Lynette Monroe, Program Assistant NNPA ESSA Media Campaign | 12/1/2017, 6 a.m.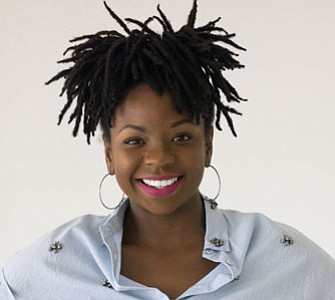 Texas also seems to have made every effort at establishing community partnerships by proposing numerous consultations under a variety of circumstances. Campuses that need comprehensive support or require even more rigorous interventions must undergo a district-led improvement plan. However, before any plan may be submitted the district must consult with parents and community members. TEA has also included parent and community feedback in their initiatives to reduce the risks of student drop-outs; the Texas Readers Initiative focuses on creating parental and public awareness while the redesign of school report cards assists parents in better understanding their child's learning needs.
So, although school accountability measures focus primarily on testing, and support for a well-rounded curriculum like the promotion of the benefits of a free enterprise system, as well as, religious literature including "the Hebrew Scripture (Old Testament) and New Testament, and its impact on history and literature," Texas made a concerted effort to implement the Every Student Succeeds Act according to the original intention of the law to allocate resources and funds according to need, close the achievement gap, and increase community partnerships.
Lynette Monroe is a master's student at Howard University. She is the program assistant for the NNPA's Every Student Succeeds Act Public Awareness Campaign. Follow Lynette Monroe on Twitter @_monroedoctrine.