National parks can hire for summer, despite Trump freeze
2/6/2017, 6 a.m.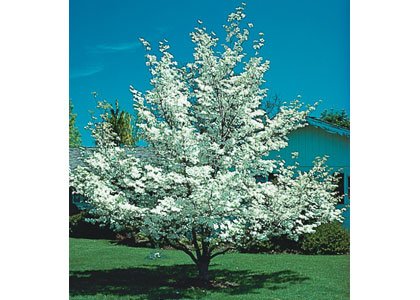 continued — Many of the 417 park sites depend on 8,000 seasonal employees, many of whom are teachers, college students and people trying to become permanent employees, to supplement the work of about 12,000 permanent and temporary employees and some 400,000 volunteers, according to 2015 data. (The park service hires another 2,000 seasonal workers during other parts of the year.)
Many seasonals come back year after year, creating a community in the parks where they work.
Jennifer Ladino, who worked at Grand Teton National Park for 13 summers from 1996 to 2008, did many different jobs during her time at the park.
Ladino, now an English professor at the University of Idaho, worked at the entrance desk, the public affairs office, handed out backcountry permits and shared safety information during her summers at Grand Teton.
"Seasonals staff the entrance stations and the visitor centers, perform difficult labor related to infrastructure and trail maintenance, manage fires, conduct search and rescue operations, and much more," said Ladino, whose next book will be about about national memorials in the US West.
Making a bad situation worse
And while it's good news for the summer season, advocates say the hiring freeze means the parks can't hire permanent employees.
"Parks are already understaffed, and many employees that remain are edging closer to retirement," said Theresa Pierno, president and CEO of the National Parks Conservation Association. "Park rangers are already forced to do more with less, and while the agency will now be able to hire seasonal workers for the parks' busy summer season, a hiring freeze only makes a bad situation worse.
"If there isn't a total exemption for the park service from the hiring freeze so parks can hire permanent staff or worse, if they are forced to further reduce their ranks, it would add insult to injury and further hurt an already understaffed agency," Pierno said.
"Parks need more people, not less, to handle record-breaking crowds heading into our parks, care for our natural resources and tackle parks' $12 billion infrastructure repair backlog."
Pierno was referring the park service's list of $12 billion in deferred maintenance across the park system. About half of that backlog is for road work. The rest is for work on wastewater plants, buildings, campgrounds, trails and other projects.
"The backlog is likely to continue to grow over time under current budget scenarios although Congress, during the Centennial (in 2016), provided a modest increase for deferred maintenance and the ability to raise additional funds through partnerships," NPS spokesman Jeffrey Olson told CNN.
"For that we are grateful. Our current strategy remains prioritizing maintenance needs to address visitor and employee safety and high priority facilities."