Pastor Ruth Travis to retire from Ebenezer A.M.E.
Ursula V. Battle | 2/24/2017, 6 a.m. | Updated on 2/23/2017, 12:59 p.m.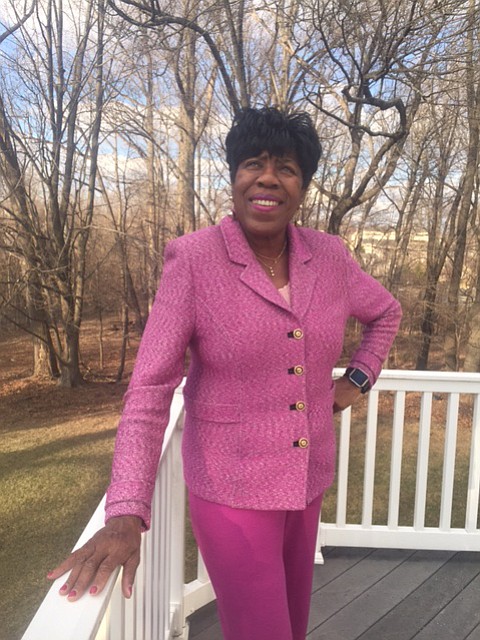 TJC. The group consists of about 35 women who are breast cancer survivors. I have been going to bed and waking up with that passion."
Dr. Travis says her breast cancer was caught early, thanks to digital mammography, which allows a radiologist to capture and manipulate images so abnormalities can be seen more easily.
"Sometimes I get nervous, but God brought me through before, and He will do it again," said Dr. Travis. "When you have a life-threatening disease, you find yourself not stressing out over minor things. You also come to appreciate family more."
Referring to Jeremiah 29:11-13, Pastor Travis, 71, says she is avidly looking forward to God's plans for her.
"While I have never thought of age as a deciding factor and still don't, it simply feels to me like the right time for me to consider creating more time in my life for different kinds of ministries to which I am called." she said. "I also want to open a little pink café or house for breast cancer survivors. I will name it after my mother. While I am moving on, God is staying put."
Dr. Travis says her Retirement Celebration is free and open to the public. For more information about the event, call Marlene Baker Edwards at 410-585-5476.