Tony Rock host TV ONE'S outrageous new game show "THE GAME OF DATING," premiering Tuesday, JAN. 31
Phinesse Demps | 1/11/2017, 7 p.m. | Updated on 1/11/2017, 12:42 p.m.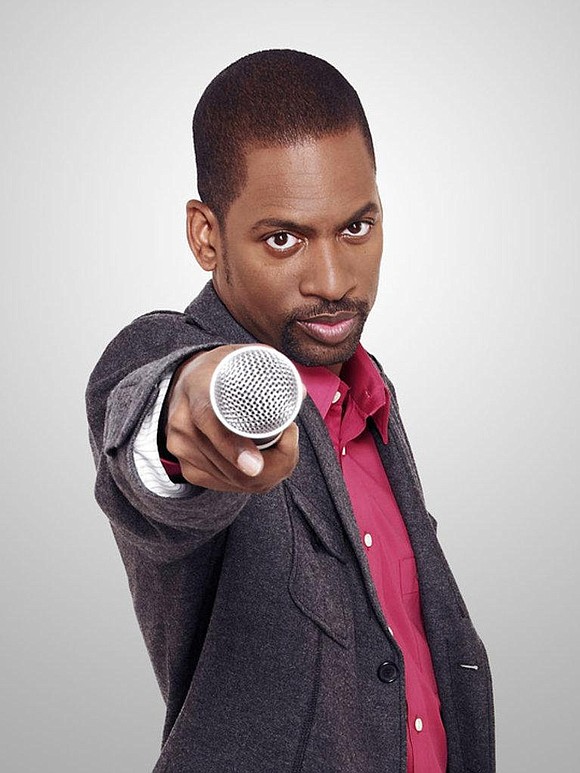 "Every couple has a story and the most fun part for any bystander is figuring out 'what's their deal'," said Rock. "We're pulling back the curtain and taking an uncensored look at how couples relate. The commentary might not always be pretty, but it will definitely be funny."
Comedian, actor, producer, writer, CEO – all are hats worn by Tony Rock. Born in Brooklyn, N.Y., into a family with eight siblings, Rock was born laughing. Whether hosting Russell Simmons' "All Def Comedy Live" and the revamped talent competition "Apollo Live," starring in acclaimed films like "C'mon Man" and "The Redemption of a Dog," making cameo appearances in box office hits like "Think Like a Man" or co-headlining multiple, nationwide comedy tours, Rock has proven he can step outside of his famous older brother's shadow and forge his own impressive entertainment career. Outside of Hollywood, Rock works tirelessly as the founder of the MyROCK Diabetes Foundation, a charity established in honor of his late father, Julius. More information is also available on his website at www.tonyrockcomedy.com.
For more information about The Game of Dating, viewers can join the conversation by visiting the network's companion website at www.tvone.tv. TV One viewers can also join the conversation by connecting via social media on Twitter, Instagram and Facebook (@tvonetv) using the hash tag #GAMEOFDATING and catch clips and promos on TV One's YouTube Channel. Viewers can also engage with Tony Rock on Twitter (@TonyRock) Instagram (@Tony_Rock) and Facebook (@TonyRockComedy).
The Game of Dating is produced for TV One by A. Smith & Co. Entertainment (a division of A. Smith & Co. Productions) with Frank Sinton, Arthur Smith and Christmas Rini as executive producers and Brian Veskosky serving as showrunner. For TV One, Jubba Seyyid serves as executive-in-charge of production and senior director of original programming and production; Donyell McCullough is senior director of casting and talent relations; Robyn Greene Arrington is vice president, original programming and production; and D'Angela Proctor is head of original programming and production.