Life in Baltimore: A look at the Crisis in Black Education, Part I
Brenda Bowe Johnson | 6/16/2017, 6 a.m.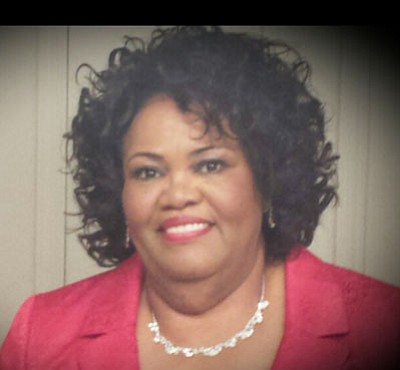 continued — MCR: There is a plethora of issues facing the education system especially in urban areas, and the answers or solutions are complex. I believe that at the top of the list however are the following: inexperienced teaching staff who lack adequate knowledge of the students' culture; lack of teacher-student relationships with high standards for achievement and behavior; low student achievement; poor data management to identify and monitor student needs and progress; low expectations of student performance; lack of parent/community involvement and partnerships; inadequate physical environments; and decaying communities plagued by a myriad of social and economic adversities.
BBJ: What is needed to improve the education of black children? Is it the role of parents, teachers or system?
MCR: In order to improve the education of black children, it will require all the stakeholders, parents, students, teachers, community groups and businesses, as well as the school system, work in partnership. Parents must support the teacher and administration by reinforcing the importance of learning at home and [must] be actively involved in the school. Teachers must stay abreast of the newest methodologies in education and build good relationships with their students and parents, undergirded by high expectations of achievement and good behavior. Community groups and businesses must partner with the schools and invest in the communities' greatest asset— the children. Finally, the school systems must appoint competent administrators and provide adequate resources and support services to meet the students' needs. Only with an all-inclusive comprehensive cooperative partnership can our children be afforded the quality of education that is their birthright.