Honoring Trailblazing Women in Labor and Business
Brenda Bowe Johnson | 3/31/2017, 6 a.m. | Updated on 3/31/2017, 4:39 a.m.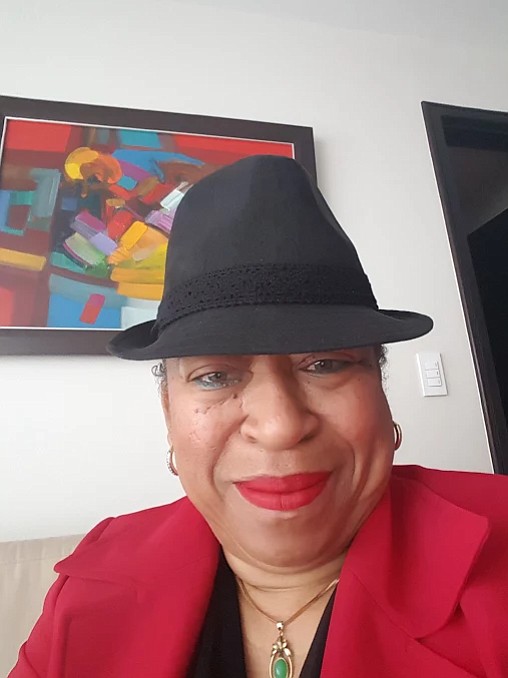 Women have successfully challenged the role they play in both business and the paid labor force. Women have proven that they can be successful in every field.
Women have always worked but often their work has been undervalued, underpaid or unpaid. As labor, business leaders and innovators, women defied the social norms of our times by demonstrating their ability to create organizations and establish their own businesses that paved the way for better working conditions and wages for themselves and future generations of women.
This year's theme for National Women's History Month, "Honoring trailblazing Women in Labor and Business,"recognizes women's contributions to the workforce. The five women highlighted in this article are examples of trailblazers who have accepted opportunities and overcome obstacles to become successful in their chosen career paths.
In addition, they are passionate about their role in mentoring and encouraging young people, especially girls to excel. The honorees are: Dr. Denise Beach Davis, podiatrist and surgeon; Elizabeth S. Glenn, retired Baltimore County administrator; Dr. Jocelyn Gainers, entrepreneur and addictions counselor; Karen Gibbs, founder of the Gibbs Perspective and business TV anchor; and Donna Stevenson Robinson, president and CEO of Early Morning Software.
With the encouragement of her mentor, Dr. Denise Beach Davis, chose to consider podiatry.
"I was happy to [enter] a profession that was Jewish male dominated for so many years. Today, we have many minorities in the profession. I am glad to have considered this career path," said Beach Davis, explaining that as a woman in podiatry, she had to prove that she added value to most patient circumstances, especially in the operating room.
Beach Davis believes in the importance of mentoring young women to help them to develop the confidence, self worth and determination that will enable them to become whatever they choose. She encourages youth to excel beyond their comfort zone in order to maximize their potential.
Another trailblazer, is gifted artist and fashion designer Elizabeth S. Glenn who retired from the Baltimore County government as deputy director of planning. Glenn worked with the County administration to increase funding and programming for the homeless. She administered community planning and development programs such as sustainable development and affordable, accessible housing units, both rental and home-ownership. These efforts helped hundreds of people to obtain permanent housing upon exiting Baltimore County shelters.
Described as a high-energy trainer and consultant for human service programs, Dr. Jocelyn Gainers is the CEO of the Family Recovery Program, Inc. located in Baltimore City. The program aims to reach substance abusing parents who have children ages 0-10 years entering foster care for the first time, with the intention of engaging parents in substance use treatment,reunifying families, and avoiding subsequent mal- treatment.
As a certified addictions counselor with expertise in working with adolescents, adults and couples in both group and individual settings, Dr. Gainers said, "The work of the Family Recovery Program exists for parents in times of challenge and controversy and as an organization, it chooses to be motivated by the desire to create good outcomes for the families that they serve.