How to prevent diabetes!
Angela Ginn-Meadow, RD, LDN, CDE | 11/17/2017, 6 a.m.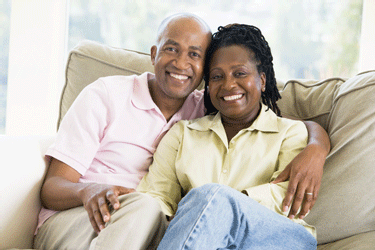 The next thing is to get active. Aim for 150 minutes of exercise per week. That's roughly 20 minutes every day, or 30 minutes five days a week. Exercise can be doing something fun. It doesn't have to mean joining a gym or training for a marathon. It can mean taking a daily walk or doing something you enjoy such as roller-skating, dancing or playing a sport.

The final step is to make sure you are eating well. Cut back on the soda. Eat more fruits and vegetables.
Free Diabetes Prevention Help Is Available— Free or low-cost diabetes prevention programs are available to Marylanders who have been diagnosed with prediabetes or type 2 diabetes. Enrolling in a program gives you access to a team of diabetes experts who can help you get on track and stay on track to prevent this disease. A diabetes prevention program can help you avoid complications because it is hard to reel them back once you have them.
Angela Ginn-Meadow, RD, LDN, CDE, is a senior diabetes education coordinator at the University of Maryland Center for Diabetes & Endocrinology at the University of Maryland Medical Center Midtown Campus, 827 Linden Ave. To reach her office, call: 410-328-8402.