Nominations for inaugural Maryland Black Business Awards underway
Andrea Blackstone | 9/1/2017, 6 a.m.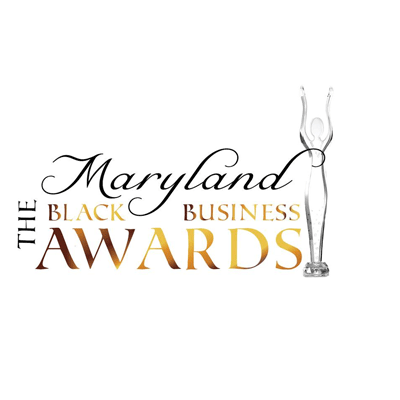 According to a U.S. Census Bureau's Survey of Business Owners, from 2002 to 2007, the number of black-owned businesses increased by 60.5 percent to 1.9 million, more than triple the national rate of 18.0 percent. Nevertheless, increasing community support for minority and black owned business can be vital to their success.
March 22, 2018 will mark the date that the Maryland Black Business Network will host its First Annual Maryland Black Business Awards at The La Fontaine Bleue at 7514 Ritchie Highway in Glen Burnie from 7 p.m. to 11 p.m. The celebration will combine a gala, buffet, entertainment and networking and people from all races and nationalities are welcome to attend.
The mission of the Maryland Black Business Awards is not only to promote and support black-owned and minority businesses, including: women and other ethnic minority groups but also to recognize African American entrepreneurs and professionals who have made a significant impact in Maryland and in their communities.
The co-founder of the awards, Octavia Brown wants to draw attention to the existence of minority and black-owned businesses while moving away from stereo- types that these businesses possess terrible customer service and are poorly run.
"We wanted to create the Maryland Black Business Awards to show that this is not always the case [and] that there are lots of black businesses that are run very successfully," Brown said. "There are lots of black businesses that have made tremendous impacts on their neighborhoods, and there are lots of black entrepreneurs who have not only done very well for themselves, they're paving the way for other young African-American entrepreneurs. We just want to pay homage to those black businesses who have been out there and really just doing a fantastic job— thriving in their field and just doing wonderful things in the community."
Octavia runs Brown Multimedia with her husband, Devon Brown. The couple who resides in Arnold, Md. offers website design and development, video production, and social media maintenance through their business. Octavia explained that she began to realize how underutilized and under supported black and minority-owned businesses, were a few years ago. She didn't know where to begin to look for these businesses in Anne Arundel County, and the Annapolis area, so that she could support them. Her search led her to post on Facebook asking black and minority business owners to tag themselves so she would know who they are.
"To my surprise, I got lots of comments on black businesses that I never even knew existed, and so I created what is still called the Black Business Network of Anne Arundel County, a Facebook group where black businesses in
Annapolis and Anne Arundel County could come together [and] put it out there that they are in business and offer these services," Octavia said. "It was amazing to see that the group quickly grew to over 1000 members."
Octavia's previous findings connect with the Brown's current mission to bring attention to thriving businesses that are responsible, illustrate integrity, and have a social impact.