What you should know about the Community Reinvestment Act
Christopher G. Cox Publisher/Managing Editor realesavvy.com | 9/29/2017, 6 a.m.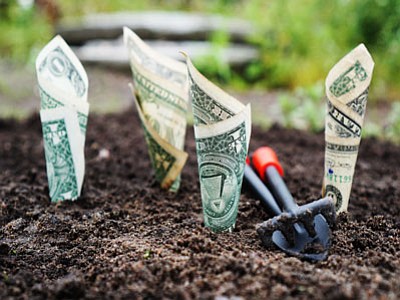 "The rhetoric that the CRA was largely responsible for the housing crisis comes mostly from the 'right,'" said Perry. "Actually the CRA requires lenders to make credit available in disadvantaged communities at the same rate as in majority communities."
"There is more than enough blame to go around for what caused the housing crisis," Rockey explained. "There were many factors involved, including predatory lending, by unscrupulous banks and lending institutions and investors propping up subprime mortgages without a truthful and honest examination of what they represented."
Perry and Rockey are also in agreement that the way CRA compliance is currently measured does not fully recognize the rapidly changing nature of the banking industry.
"The CRA predates the Internet," Perry said, "and looks at such things as where a bank locates its retail branches and how many of those branches are in African-American and Latino communities."
"Where a bank has branches is still relevant to its obligations under the CRA," said Rockey. "But as banking has become increasingly mobile, with more and more banking transactions being handled on smart phones and other digital devices, we are hopeful that new measures of CRA compliance would be considered.
Perry and Rockey, although viewing the CRA from somewhat different perspectives, both support what is has accomplished for urban communities, as well as what it has the potential to continue to accomplish.
"In terms of community development the CRA is a way for a bank to do well by doing good," Rockey said.
Christopher G. Cox is the publisher and managing editor of realesavvy.com.