Creme of Nature Marks Black History Month With the Launch Of A New Video Celebrating the Beauty of Natural Hair
2/6/2018, noon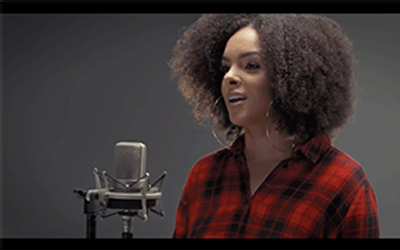 continued — During this month of February, Creme of Nature is engaging and educating women during different events, giveaways, television spots, new product launches and more to celebrate the Super Natural woman. Creme of Nature is also building a community of Super Natural women on social media. With the hashtag #IAmSuperNatural, women can find hair inspiration and support from other Super Natural women. No matter your hair type or your favorite hair style, Creme of Nature has everything a Super Natural woman needs to slay her hair.
For more than four decades, Creme of Nature has created a plethora of remarkable hair products to help women achieve their best hair. Creme of Nature is the first multicultural brand to offer hair care and styling products with Argan Oil with its Creme of Nature with Argan Oil from Morocco product line of more than 25 hair care and styling units that provide intense conditioning and nourishment. Creme of Nature has the best hair care products for great style and healthy hair.
We invite you to join the Creme of Nature family. For more information about Creme of Nature, please visit cremeofnature.com, or follow us on Instagram (@cremeofnature), Facebook (facebook.com/cremeofnature), YouTube (youtube.com/user/CremeNatureOfficial), Snapchat (cremeofnature) and Twitter(@cremeofnature). For more information about the Super Natural campaign, please visit www.cremeofnature.com.