Home Court: Grub City
7/31/2018, 11:51 a.m.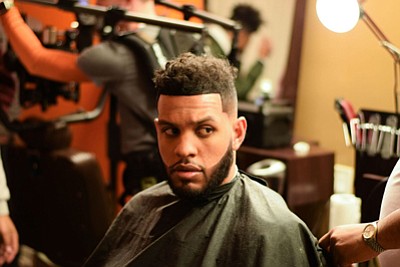 Baltimore is home to many local delicacies, but the best spots are only known by locals. Home Court's host Sarunas Jackson sits down with Eric Williams, the 21-year-old owner of Nacho Bangers, a restaurant that is giving back to the city of Baltimore through Eric's love of food. You won't find a Nacho Banger anywhere else.
Along with giving insight into his cutthroat approach to the music industry, — which was bred through his experiences being born in Baltimore — A$AP Ant stops by to talk about the best value meal in Baltimore.