Big Healthcare
A Storm is on the Horizon. You Should be Afraid.
3/16/2018, 6 a.m.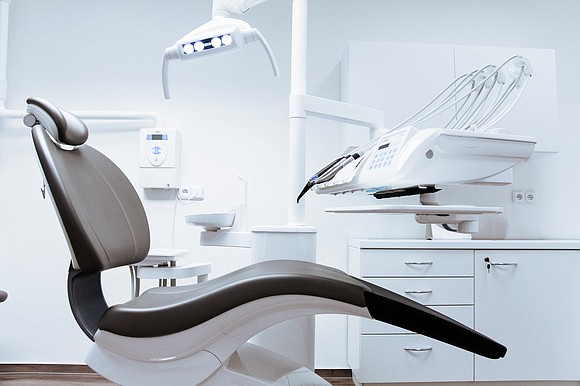 On February 12, 2018, we learned from the Wall Street Journal that Walgreens, the second largest pharmacy chain in the United States was making a bid for one of the largest pharmaceutical distributors, AmeriSourceBergen, seeking to buy the shares it did not already own. This was a typical vertical integration play where a retailer and a distributor combine in search of supply-chain efficiencies. Rumble heard off in the distance.
The next day, the medical supply industry heard lightning strike with a deafening clap. The Wall Street Journal ran the following headline: "Amazon's Latest Ambition: To be A Major Hospital Supplier." By the closing bell on Wall Street, shares of three of the largest medical supply distributors— McKesson, Cardinal Health and Owens & Minor— fell 2.17 percent, 3.19 percent and 5.1 percent, respectively.
All three shares, for the time being, have recovered, but they all suffered damage from a direct lightning strike.
America is about to witness one of the biggest scams come to a crashing end. Despite the American healthcare industry having bought politicians like Pokemon cards and stuffed obscene amounts of profit into the pockets of their executives and shareholders, the industry only managed to deliver mediocre patient outcomes according to the Commonwealth Fund, which in 2017 ranked healthcare outcomes in the U.S. last of eleven high-income countries.
The top tech firms took note as they were closing the door to the Information Age while opening the door to the Age of Artificial Intelligence. The American healthcare industry should have noticed the transition. They did not and here we are.

Stay tuned as I follow this exciting, disruptive transition for the healthcare industry. The storm is just beginning.

Douglas Kington owns a commercial real estate brokerage firm in Baltimore, his hometown. He worked as an engineer before earning an MBA in Finance.