Let's Talk About Depression and Anxiety in Women
A Community Conversation
Dr. Jill RachBeisel | 5/11/2018, 6 a.m.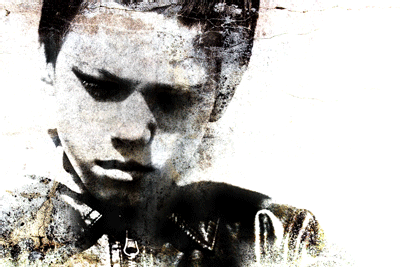 A lack of identifying and treating depression and anxiety during pregnancy can often lead to complications for both mother and child including pre-term labor, low birth weight, lack of bonding and cognitive and behavioral problems in the child that continue into adolescence. The entire family can be impacted by a disengaged mother, who may not only have difficulty caring for herself and baby, and bonding with her baby but also has difficulty caring for the entire family.
The Department of Psychiatry of the University of Maryland Medical Center and School of Medicine has a Women's Mental Health Program (410-328-6091/ www.umm.edu/womensmentalhealth) that works with women on both the Midtown and University campuses to provide help for those dealing with anxiety and/or depression. The program has access to treatment in OB and GYN clinics, the Family Medicine office, Addiction Treatment Programs and the Midtown Campus
Pediatric office with a goal to screen and identify any woman in need of assistance and to facilitate a comprehensive evaluation, discussion of treatment planning and access to the appropriate providers.
Dr. Jill RachBeisel is Associate Professor of Psychiatry, University of Maryland School of Medicine and Vice Chair for Clinical Affairs for the Department of Psychiatry and the University of Maryland Medical Center.