The Baltimore Times Holiday Marketplace
'Tis the Season To Be Jolly!
11/17/2018, 11:14 a.m.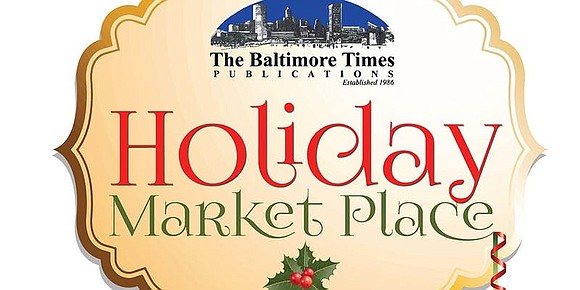 Please join us for a day of shopping at our first annual Holiday Marketplace - Shopping Extravaganza. We are continuing in the theme of Shop Small Business Saturday to support Baltimore's local artisians, small business owners and entrepreneurs. Our event offers something for the whole family. You'll find one-of-a-kind and speciality gift items, face painting, the art of gift wrapping demonstrations, ideas for gifts you can make yourself, music, plenty of free parking, and so much more. This event is free and open to the public; no tickets required. Call (410) 366-3900 or email btimes@btimes.com for details or to request a vendor application (this event is not open to food vendors due to facility restrictions).
To RSVP online with us, click here!