What Do The 2019 Elections Mean For 2020?
Julianne Malveaux, NNPA Newswire Contributor | 12/6/2019, 6 a.m.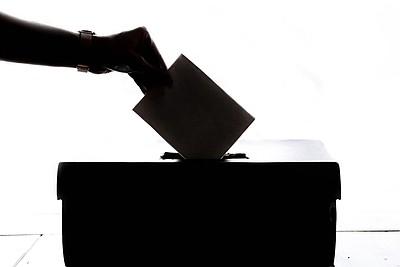 The affirmative action loss is bad news because it may signal other states to avoid pro-affirmative action referenda. Further, the loss confirms that many are satisfied with the lack of diversity that is commonplace in politics, the workplace, and elsewhere. And, given the composition of this Supreme Court, challenges to affirmative action that come before them are likely to weaken efforts to encourage diversity in employment, contracting, and education. Several of the justices have already openly opined that race should matter less. Their overturning of Section 5 of the Voting Rights Act is evidence of their race myopia. It is as if these judges are oblivious to the persistence of racism. It is as if they ignore the headlines about the police shootings of Black men. It is as if the wealth gap means nothing to them.
So, what do we learn from the last elections? Democrats have a chance to defeat some Republicans and may yet prevail in the 2020 elections. But race remains a divisive factor in our country. And unfortunately, we have a President who will use race divisiveness to his advantage. Count on the 2020 election to be as contentious as the 2016 election was, but hopefully with different results.
Dr. Julianne Malveaux is an economist, author, media contributor and educator. Her latest project MALVEAUX! On UDCTV is available on youtube.com. For booking, wholesale inquiries or for more information, visit www.juliannemalveaux.com