Morgan State University's Professor Talks About Inner City Youth And Survivalnomics
3/29/2019, 6 p.m.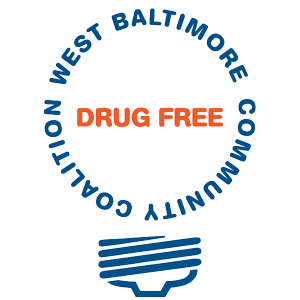 SurvivornomicsTM, is not traditionally defined in the ethos of traditional sciences. Rather, survivornomicsTM is the integration of two sciences: survivability and economics. The best way to describe survivornomicsTM is the ability to quantify and measure resiliency and personal mastery over intense physical and emotional states. As we blend these emerging concepts, a cost-benefit analysis calculates the ratio of benefit over cost. Simply put, a cost benefit analysis ismade to identify how well or how poorly an individual adjust or thrive in the face of adversity and/or intense emotional states.
SurvivornomicsTM proffers that youth and emerging adults residing in disadvantaged, hyper-segregated and marginalized communities live, adjust, and thrive in the face of adversities while finding resilience. Because the challenges they face are multi-factorial and involve so many different systems, we must think critically and avoid becoming rigid in our deliberations. The problems confronting our youth are voluminous: morbidity, education inequality, residing in high-risk scapes, cumulative exposure to community violence, as well as un-addressed adverse childhood experiences (ACES). We can no longer afford the luxury of ignoring the deleterious dilemmas facing of our African American youth. This work immediately calls for a deeper thinking and understanding of the all-encompassing features of their everyday lives. We must charge forward recognizing the lack of effectiveness in our current systems. Let's transform dialogue to action and create a structuring framework for this segment of the population that refuses the disposability of African American youth.
Tupac Shakur also known by his stage names 2Pac and Makaveli, was an American rapper, writer, and actor. He left us with these words: "Death is not the greatest loss in life. The greatest loss is what dies inside while still alive. Never surrender."
If you are interested in making a difference in the life of youth. Please be a part of the Morgan State University West Baltimore Get Smart Drug Free Community Coalition. Our goal is to delay, reduce and eliminate alcohol and substance use among youth ages 12 – 17 in West Baltimore. For more information, please contact Dr. Lorece Edwards at 443-885-3566 or Lorece.Edwards@morgan.edu.
*A special thanks to Dean, Dr. Kim Sydnor, Dr. Ian Lindong and Dr. Randolph Rowel.