Report Reveals 35 Million Americans Still Have 2018 Holiday Debt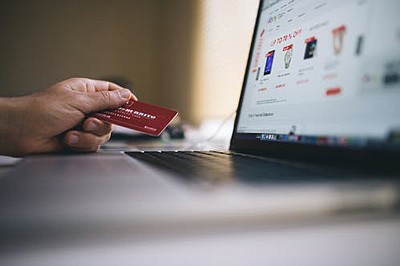 "But due to the amount of data that is transferred and the sophistication of hackers no one is completely safe at all," Hartmann said. "The chip technology is a good addition to security for credit cards and I also think the credit card are proactive in trying to head of fraudulent charges. My wife had her card declined the other day; she tried it again and it [was] declined again.
"She called the card company and they had flagged her card for a suspicious transaction. That transaction turned out to be our weekly breakfast spot and it was inconvenient, but the take is they are trying to get it right. So, safer now yes; safe— not so much."
Family background, familial behavior pattern, personality, and financial education are all factors in knowing whether a consumer is good at picking the right credit cards, said Nan Li, a WalletHub expert and associate professor of Business and Economics at California University of Pennsylvania.
Li noted some of the pitfalls.
"The biggest pitfall is deceiving yourself by thinking you can pay the credit card bill later when you can't pay it off now," LI said. "People should use credit card the same way as they use their debit card, deeming it as their own money, never overspending."
To view the WalletHub survey, visit their website.