Elaine Simon: Fond Memories of John Lewis
7/24/2020, 3:33 p.m.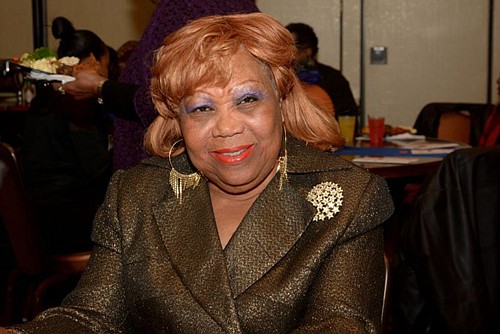 I had the distinct honor and privilege to speak with the late Honorable United States Congressman John Lewis. The date was October 5, 1992— I was one of seven honorees to receive an award, "A Salute to Perseverance," at which time, the Congressman was an honoree. My fondest memory was during the reception, Congressman Lewis recognized my accent and proceeded to ask me, "What island are you from?" I said the Island of Antigua in the Caribbean.
He further asked, "You live in Baltimore?" I said "Yes," and he then mentioned, "I have some friends in Baltimore,Parren Mitchell and State Senator Clarence Mitchell, do you know them?" I told him that in 1976, I started my community involvement in Congressman Parren's office as a volunteer. The gist of that conversation resonated in my mind 28 years later— he appeared to be in awe of me. He then said in an admirable tone of voice, "You understand the struggle." Since then, every time that I saw him on television, those words always echoed in my thoughts.Rest in eternal peace, "warrior United States Congressman John Lewis."