Rectifying Underfunding In Baltimore City Public School System, Part II
Dr. Ken Morgan | 3/20/2020, 6 a.m.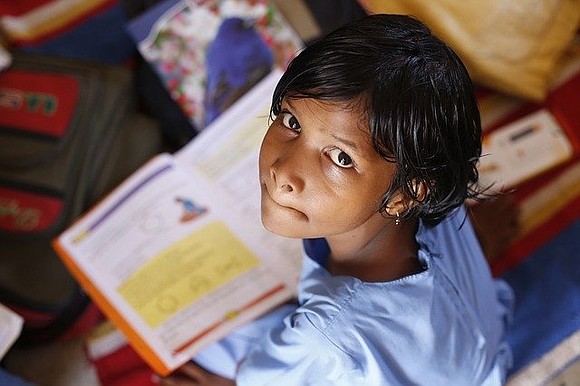 The Baltimore Teachers Union (BTU) newsletter offered structural funding sources for the state— "closing tax loopholes, ending giveaways to large corporations, and having the super-rich pay their fair share of state income taxes."
The Funding Coalition spoke to the same point in a statement refuting Gov. Hogan's critiques concerning his worry about unknown funding, the Maryland Funding Coalition made similar remarks.
The group said in a Community United newsletter: "We can afford to invest more in our schools if we take a few steps to clean up our ineffective tax code: eliminate ineffective tax breaks and close loopholes that benefit wealthy individuals and large corporations."
The loose coalition includes the Baltimore Teachers Union, CASA, AFSCME MD, Communities United, Good Jobs First, Maryland Center on Economic Policy, Maryland Nonprofits, and SEIU Local 500.
"Take revenue from the police and police overtime to pay for BCPS's share of Kirwan," said Dr. Jay Gillen, a longtime Algebra Project facilitator and educator who offered one source regarding Baltimore City's share.
Goucher College's Mileah Kromer, director of the Sarah T. Hughes Field Politics Center at Goucher, released a survey recently regarding Kirwan funding. The survey revealed that even though, a majority of people support the plan, 51 percent of those surveyed thought that state taxes are too high to raise revenue for Kirwan funding.
The bottom line remains. Three education funding proposals still require passing: A $4 billion a year in state and local Kirwan funding; a $2.2 billion pubic school construction bill; and a $580 million increase to Maryland historically black colleges and universities. All maintain some impact on Baltimore.The Maryland General Assembly voted on Tuesday, March 17, 2020 to approve the Blueprint for Maryland's Future bill and it is now on the Governor's desk.
If Governor Hogan rejects it, then the General Assembly must have enough votes to override it.
Former Coppin State University Professor, Dr. Ken Morgan is a human rights activist. He can be reached at: btimes@btimes.com