COVID-19 RESOURCES FOR VETERANS
LATINA Style, Inc. | 3/25/2020, 5:39 p.m.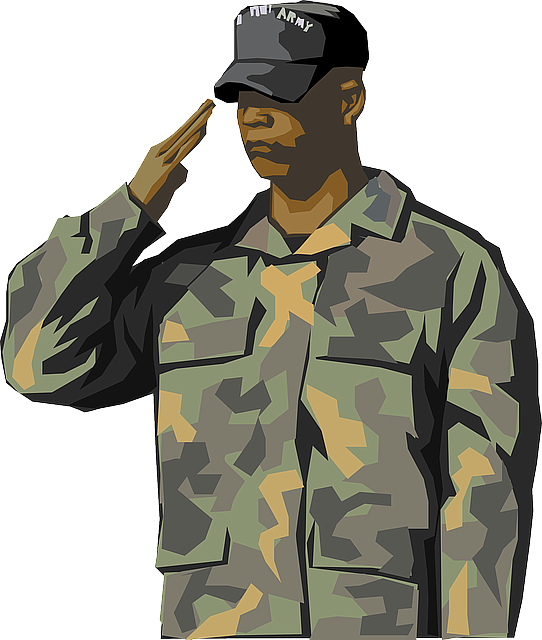 Navigating this crisis is not easy, but you are not alone. Below is a list of resources that may be of use to your and/or your family. If you know of a resource not on this list, please let us know.
PENFED Foundation - apply.penfedfoundation.org
The COVID-19 Emergency Financial Relief Program was created to provide financial assistance to all Veterans, active military service members, and those currently serving in the Reserves and the National Guard who are experiencing a financial setback due to the negative economic effects of the COVID-19 pandemic.
The Independence Fund – independencefund.org
The Independence Fund is committed to empowering our nation's severely wounded, injured, or ill Veterans to overcome physical, mental, and emotional wounds incurred in the line of duty. We are dedicated to improving the lives of both our Veterans and their families. Through our Mobility, Caregiver, Adaptive Sports, Advocacy, and Family programs, The Independence Fund strives to bridge the gap of unmet needs for Veterans and their Caregivers.
Modest Needs Organization – ModestNeeds.org
Short-term financial assistance to individuals and families in temporary crisis who, because they are working and live just above the poverty level, are ineligible for most types of conventional social assistance but who (like many of us) are living one or two lost paychecks away from the kind of financial catastrophe that eventually leads to homelessness. Users must create a log in, have documentation and create an application on line. Total time may take from 30 -45 minutes. You will be applying for the Homecoming Heroes Grant.
Operation First Response – operationfirstresponse.org
For many veterans and families, the financial hardship begins quickly and for others it is after the domino effect of extra costs and lost wages. At whatever stage they are in when they contact OFR they are committed to doing all we can to support these families. Application is on line.
Office of Service Members Affairs – Consumer Financial Protection Bureau – consumerfinance.gov/servicemembers
The central mission of the CFPB is to make consumer financial products, services and markets work for all Americans. Within the CFPB, the OSA serves specifically to protect service members, military families and veterans from financial harm, while also working to make the military community better educated consumers.
Salute Heroes – saluteheroes.org
Since 2004, the Coalition to Salute America's Heroes has provided disabled American veterans from Operations Iraqi Freedom and Enduring Freedom with millions of dollars worth of Emergency Financial Aid and support services. Application and eligibility requirements are on line.
Salute Inc. – saluteinc.org
To passionately pursue meeting the financial, physical and emotional needs of military service members, veterans and their families. We strive to raise awareness of their sacrifices and provide a safety net to ensure every military family is treated with honor and dignity.
Semper Fi Fund – semperfifund.org
The Semper Fi Fund (SFF) provides relief for financial needs that arise during hospitalization and recovery as well as assistance for those with perpetuating needs. Our program provides support in a variety of ways including: Service Member and Family Support, Specialized & Adaptive Equipment, Adaptive Housing, Adaptive Transportation, Education and Career Transition Assistance, Therapeutic Arts and Team Semper Fi. Needed resources are directed to post 9-11 Marines and Sailors, as well as members of the Army, Air Force or Coast Guard who serve in support of Marine forces.