West Baltimore clean up
11/6/2020, 6 a.m.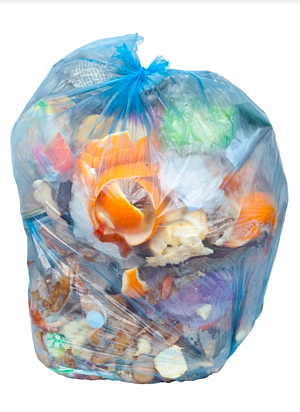 On Saturday, November 7, 2020, Fayette Street Outreach Org, Inc. (FSO), LJW Recycling, Inc. along with several other busi- nesses and organizations will team up for a West Baltimore neighborhood clean up. Hun- dreds of volunteers are ex- pected to come out to participate in the clean up.
West Baltimore has become a place for illegal dumping, and it must stop. Recognizing the city cannot do it alone, com- munity organizations; busi- nesses; and residents have come together to do their part to clean up our city.
All participants are asked to wear a mask and practice social distanc- ing during the clean up. FSO will have masks and hand sanitizer stations on site for participants during the clean up.
LJW waste recycling, a major sponsor of the cleanup will provide four roll off dumpsters at the following locations: 1900 West Baltimore Street
2300 West Baltimore Street 2100 West Fayette Street 200 North Bentalou Street
The dumpsters will be available from 9 a.m. to 2 p.m. for residents and clean up volunteers to put in trash and debris. In addition, the LJW Inc facility located at 222 N. Calverton Road will be open from 9 a.m. to 2 p.m. for small haulers to bring debris to the facility and dump for free.
Cleanup kickoff location: 2320 W. Baltimore Street @9:00.am
For more information or to volunteer for the clean up, contact Fayette Street Outreach @ 443-438-7938
Rain date: Saturday November 14, 2020