Generational Political Power
Dr. Al Hathaway | 9/11/2020, 6 a.m.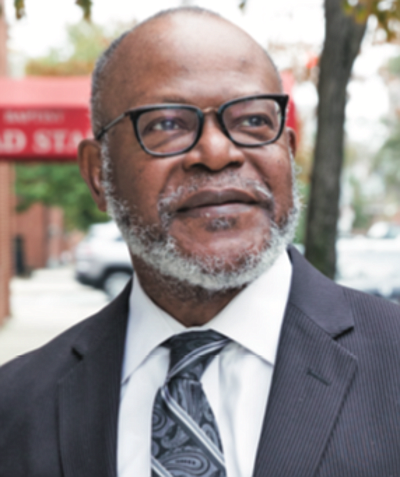 With each level of government, oh I forgot to mention, the quality state legislators emanating from Baltimore City, were in agreement and alignment on a comprehensive redevelopment plan and strategy for Baltimore City that we could advance programs, such as the ones we advanced before— the late Senator Charles "Mac" Mathias and the late Congressman Parren J. Mitchell navigated through Congress the Nehemiah Housing Act, which produced affordable housing in Baltimore City that still stands today. Former United States Senator Barbara Mikulski conceived the Hope VI program that demolished many of our public housing high-rise buildings and develop- ment communities of housing choice.
I must mention the unique contributions of the former Assistant Housing Secretary Robert Embry in the creation of the Community Development Block Grant program; and David Cornish in the management of the long ago Urban Development Action Grant program.
Prior government and elected officials without the benefit of the political alignment we now enjoy, took these significant and transformational actions to benefit Baltimore City.
Now the baton is in the hands of Kweisi, Bill, Nick and Brandon to run their leg of the relay race with the excellence the people of Baltimore City deserve. Hopefully, they will take this opportunity to cast a vision for Baltimore that is inclusive and comprehensive and develop a ten or twenty-year plan that will guide Baltimore City well into the future.
Do not allow the allure of political power to overcome the need for political service. I will say there is a crowd of witnesses cheering you on, and if necessary "Act Now Baltimore" will critique you as need be. The future of our city is in your hands! Let's reimagine our beloved community together!
Dr. Al Hathaway serves as the Senior Pastor of Union Baptist Church located at 1219 Druid Hill Avenue in Baltimore.