Rambling Rose Happy New Year! & Happy Kwanzaa!
Rosa Pryor Trusty | 1/1/2021, 6 a.m.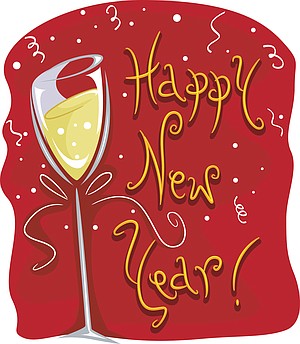 Thank you to all who have supported my column, "Rambling Rose" and the paper I love from the bottom of my heart,
"The Baltimore Times" I want to say thank you so very much and looking forward to 2021 to bring you back the live entertainment and shows. God bless you all. Remember if you need me, feel free to call me anytime at 410-833-9474 or email me at: rosapryor@aol.com.
UNTIL THE NEXT TIME, I'M MUSICALLY YOURS.