Thirteen Local Civil and Human Rights Activists to be Honored First Virtual MLK Jr. Awards Program Friday, Jan. 15, at 6 p.m.
1/8/2021, 6 a.m.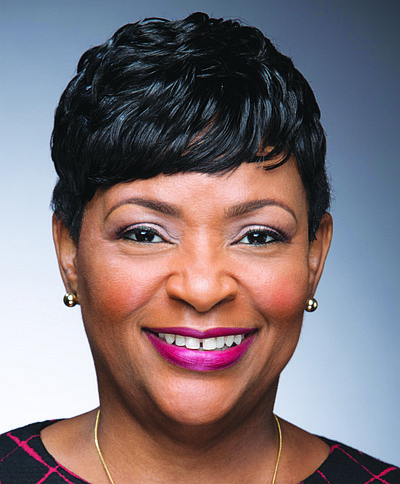 Annapolis— The 33rd Annual
Dr. Martin Luther King, Jr., Awards Program will air virtually on Friday, January 15, 2021 at 6 p.m. The program will conclude with a viewing of the award-winning short film, "The Dream Revisited: Civil Rights In Perspective," followed by a virtual discussion of local leaders and activists, "Is Dr. King's dream being nurtured in Anne Arundel County today?" The largest celebration of Dr. King's birthday in Anne Arundel, this will be the first year the event will be held virtually via cable and social media. The U.S. Naval Academy Gospel Choir will perform during the program.
There are several ways to watch the free program: Viewers can access the program at www.mlkjrmd.org, the MLK Committee's website. Viewers can also access the program via the City of Annapolis Television (local access) on channel 99/100 for all Comcast subscribers and on channel 34 for all Verizon subscribers. For Anne Arundel County cable networks, viewers can access the program on channel 38 for all Verizon subscribers and channel 98 for all Comcast/Broadstripe subscribers. Contributions to the nonprofit MLK Jr. Committee are welcome at the website above and by mail to P.O. Box 371, Annapolis MD 21404.
The Dr. Martin Luther King, Jr., Awards Program in Anne Arundel County was founded in 1988 by then Alderman Carl Snowden. Designed to pay homage to the memory of Dr. King, the program honors those whose deeds, words and actions have helped keep Dr. King's legacy alive. The program is a reflection on the best that Anne Arundel County has to offer.