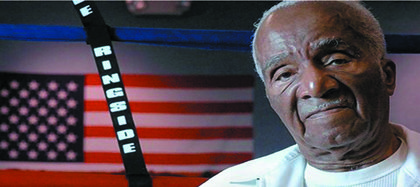 The Mack Lewis Foundation will host a back to school celebration on Saturday, August 10 from 11 a.m. to 5 p.m. at 913 North Bond Street.
Stories this photo appears in:

Mack Lewis packed a punch that could knock out a bear. However, the boxer who became a famed trainer was the pride of Baltimore because of the way he helped others navigate the pathways of life.