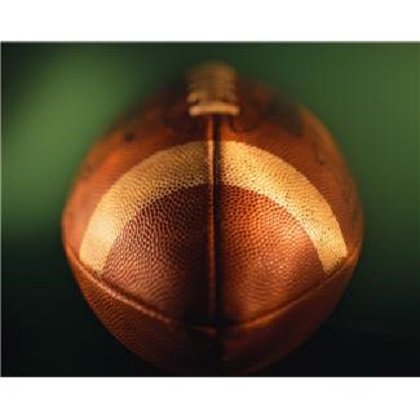 Stories this photo appears in:
This season's College Football Playoff centers on one simple question: Can anyone stop Alabama?
Athletes at Northwestern University shocked the National Collegiate Athletic Association (NCAA), the governing body of college sports, by taking steps to unionize student/athletes.
Going into Super Bowl XLVIII, many wondered whether black history would be made again on Sunday, February 1, 2014 at Met Life Stadium in East Rutherford, New Jersey.
A quick memo to Baltimore Ravens head coach John Harbaugh about the woes of his team in the 2013 season: It's your quarterback, stupid!
I don't pay much attention to baseball until the playoffs roll around. That's when things get interesting.
Baltimore Colts defensive tackle Art Donovan, a hall of famer who spent his later years regaling television audiences with amusing anecdotes about his time in the NFL, has died. He was 88.