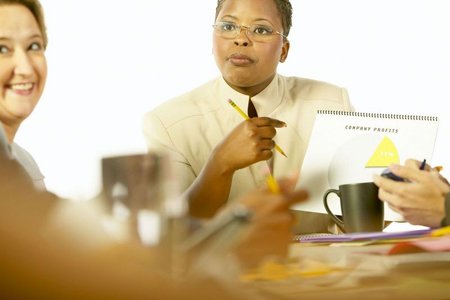 Stories this photo appears in:

If you can't remember the last time you took a vacation, you're not alone.

Successful entrepreneurs are persistent, adaptive and confident
The stark reality is that being an entrepreneur is arduous and daunting. Yet for those who are willing to take the path less traveled and commit their lives to one idea, or several ideas, it can be extremely rewarding.

Instead of breaking the glass ceiling, Black women have increasingly started making their own. According to the Center for American Progress, an independent, nonpartisan progressive institute, Black women are the fastest-growing group of entrepreneurs in the country.

Businesswoman Provides Tips for Being Your Own CEO
Entrepreneurship is alive and well in the United States with hundreds of thousands of new businesses opening each year.

December is National Write a Business Plan Month— so designated to encourage unhappy employees to become their own satisfied bosses.