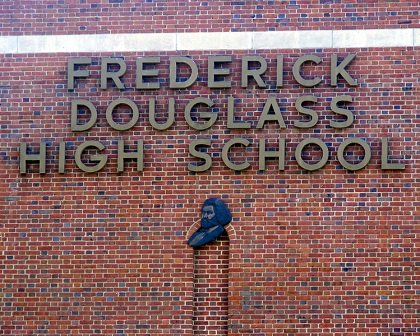 Is Frederick Douglass High School due for a name change?
Stories this photo appears in:

Even though Shakespeare's Juliet might disagree, in today's world the name given to a business, product or service can directly influence its success or failure. This can be true as well for a public institution such as a high school.