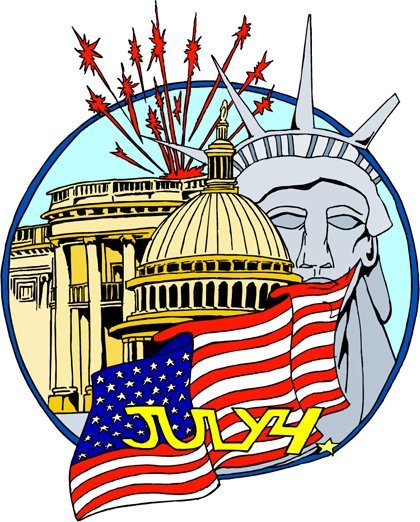 City offices are closed on July 4th
Stories this photo appears in:

Annapolis Mayor Michael Pantelides invites the public to the Annapolis July 4th parade and firework display on Friday, July 4th. The parade will begin at 6:30 p.m. at Amos Garret Boulevard and proceed down West Street, around Church Circle, and down Main Street.

No trash pick up or recycling collection
Director Alfred H. Foxx reminds everyone that Independence Day, Thursday, July 4, 2013, is a City holiday. Department of Public Works' offices and yards will be closed.