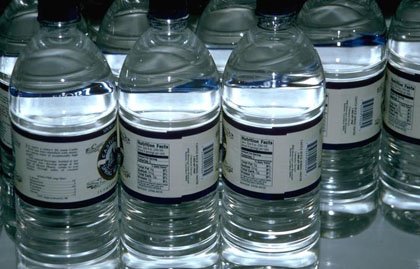 Stories this photo appears in:

Staying hydrated may be key to losing weight
Suddenly starving? Try drinking some water.

Most of us know we should eat a healthy diet, but we don't often think much about what we drink. Yet, our choice of beverage is critically important to our health because proper hydration flushes toxins out of our system and keeps our bodies functioning optimally.

The Maryland Transit Administration (MTA) has announced that due to the ongoing severe heat throughout the state the agency is temporarily relaxing its ban on water bottles. Passengers will be allowed to bring clear water bottles on Metro Subway, Local Bus, Light Rail and Mobility vehicles.