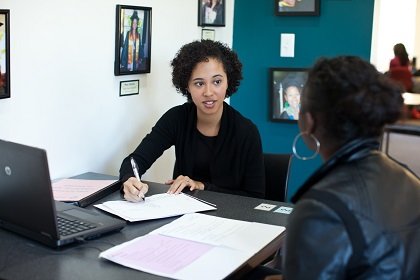 As degrees become increasingly important in today's economy, Genn says helping students in key areas can set them up for a successful life.
Stories this photo appears in:
With so much emphasis placed on getting into college, the importance of succeeding once there is often lost. Less than half of U.S. students who enter a four-year college receive degrees within six years.