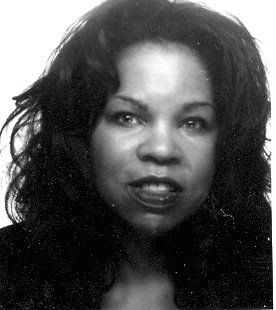 Jayne Matthews Hopson
Stories this photo appears in:

Even though Shakespeare's Juliet might disagree, in today's world the name given to a business, product or service can directly influence its success or failure. This can be true as well for a public institution such as a high school.

1954 was a notable year. The United States Supreme Court ruled in unanimous decision that segregation in public schools was unconstitutional in the landmark case of Brown v Board of Education.

It's no secret our country's public schools are failing to educate many of our most promising students.

Education Matters
Between 1892 and 1934, millions of Eastern European immigrants poured through the port of New York's Ellis Island.

The news is not good for young people with a four-year degree: roughly 284,000 college grads are working minimum wage jobs, according to the U.S. Department of Labor.

Education Matters
Julvette P. began abusing drugs at the age of 13. For the next 20 years her life spun out of control, fueled by illegal drugs and alcohol. She cannot remember what put her on the path to self-destruction nor does she have much memory of what she did to survive two decades of heavy drinking and smoking marijuana.
Many years ago I saw George Duke in concert at the old Painter Mill Music Fair in Owings Mills, Maryland. I

Education Matters
This week's column reminds me of those grade school writing assignments that asked me to compose an essay on how I spent summer vacation.
"I am an invisible man. No, I am not a spook like those who haunted Edgar Allen Poe, nor am I one of your Hollywood-movie ectoplasms. I am a man of substance, of flesh and bone, fiber and liquids— and I might even be said to possess a mind.