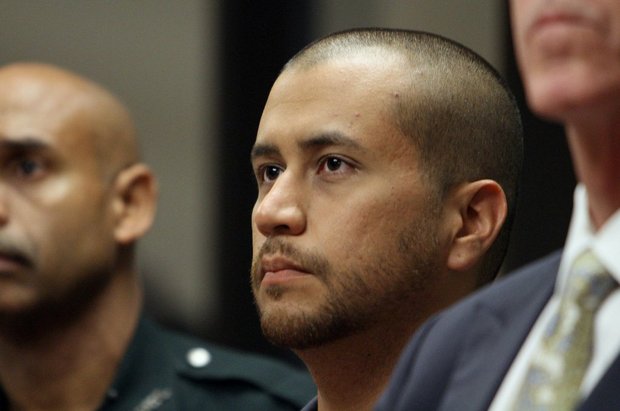 George Zimmerman, a neighborhood watch volunteer, is charged with second-degree murder for shooting Trayvon Martin on February 26, 2012.
Stories this photo appears in:

There have been calls from President Obama and others for us to "move forward" or "move on" after the verdict in the George Zimmerman trial.

Jurors are expected to get the case Friday
The trial of George Zimmerman, which has highlighted the issues of race and gun violence, is set to begin closing arguments Thursday.

Attorney: No imminent plans to put Zimmerman on stand
Despite the intense scrutiny and heated emotions surrounding his client's case, George Zimmerman's defense attorney says he has no immediate plans to ask for a change of venue or to put his client on the stand.