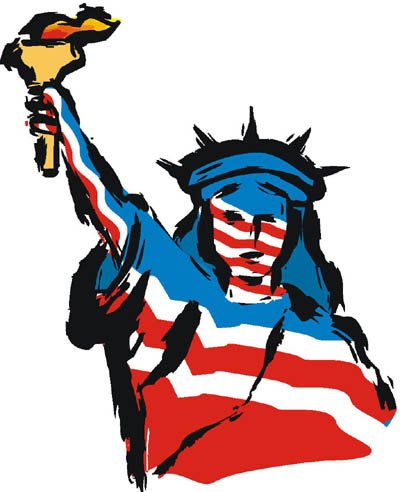 Stories this photo appears in:

Watching Donald Trump being interviewed this past week was— for the few moments that I could take it— quite fascinating.

The Center for Rural Affairs Board of Directors over the weekend of June 8, 2013, unanimously called for comprehensive federal legislation to fix America's broken immigration system. With the United States Senate poised to take up immigration, board members felt it was important to emphasize that reforming our broken immigration system is especially important to rural America.