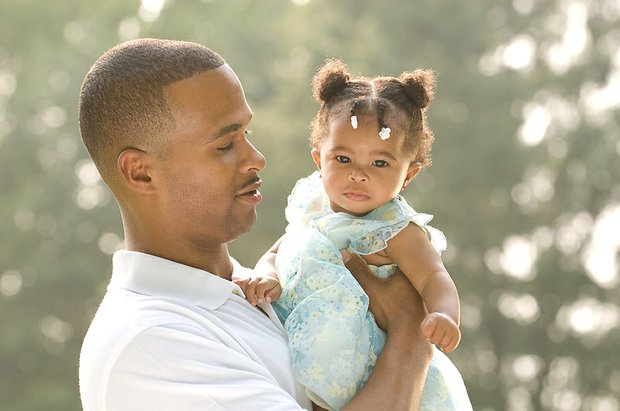 Stories this photo appears in:
Now you're just showing off, Noah and Emma.
Lux, Valencia and other Instagram filters are inspiring parents
Want to know the trending baby names of 2015?
Babies born in summer months have better birth weight, are taller, and have later puberty, study says
Want to have a healthier and taller baby? You may want to aim for having a child in the summer months.
First-time fathers experience many emotions: love, responsibility, protectiveness and even fear.