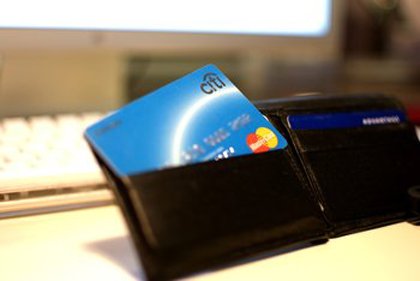 Stories this photo appears in:

Millions of Americans don't have credit scores. And while lenders typically steer clear of this group, it turns out they aren't always as risky as banks think.

The number of young Americans who are living without credit cards has doubled since the recession, according to new research.