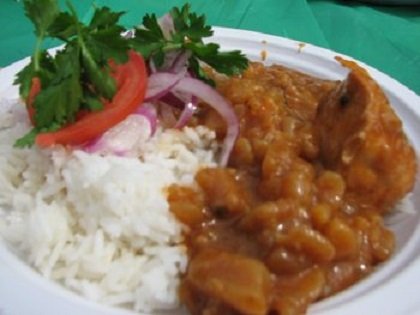 Research presented at the American Diabetes Association Scientific Sessions conference suggests eating two large meals early and skipping dinner may lead to more weight loss than eating six smaller meals throughout the day.
Stories this photo appears in:

New study changes diet strategy
You've probably heard that eating multiple small meals throughout the day is a good way to stave off hunger and keep your metabolism revved up while trying to lose weight. But a new study could change your diet strategy.