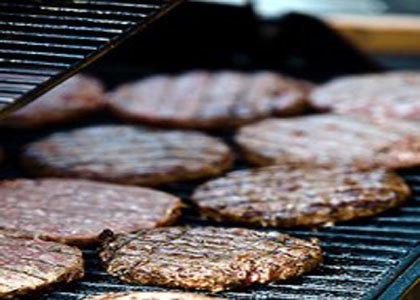 Stories this photo appears in:

If you're the type of person who likes to customize meals in order to achieve your health goals, Wendy's is worth the trip. Like many others, the chain allows you to modify a meal any way you wish.

Millions of grilling enthusiasts take to their backyards each year to cook delicious foods over an open flame. Grilling is embedded in the history of many cultures, and to this day many people feel nothing beats the savory flavor characteristic of grilled meats, poultry, seafood, and vegetables.

Ready, set, fire up those grills to kick start the summer season! Giant Food of Landover, Md. wants to make sure your next barbecue is a safe and healthy one by sharing food safety tips to keep top of mind when grilling.